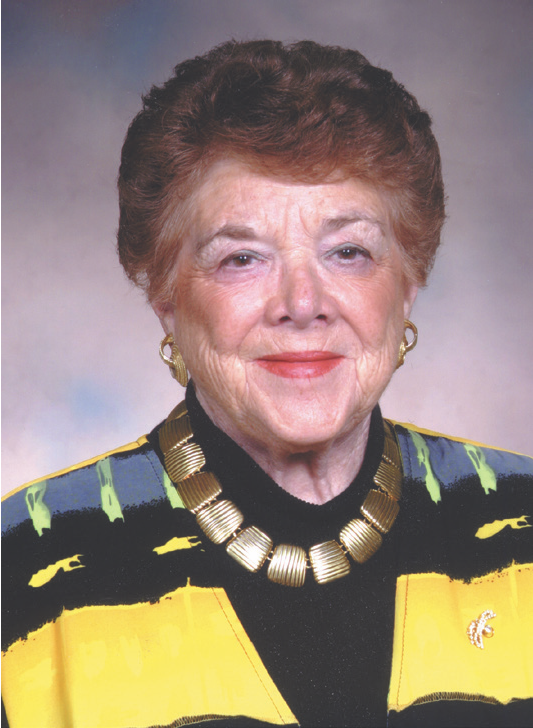 Mary Cook
A celebrated storyteller, Mary Cook has been delighting Canadian audiences for years with her remembrances of growing up on the family farm during the bittersweet years of the 1930s.
Mary Cook has received seven Actra awards for excellence in broadcast journalism during an illustrious career that began 50 years ago with the CBC in Windsor, Ontario, and has spanned 25 years in Ottawa and the Valley.
Mary is a regular contributor to newspapers and magazines across the country, and is the author of 11 bestselling books that include Another Place at the Table, A Bubble Off Plumb, Christmas With Mary Cook, Liar, Liar, Pants on Fire! and This Then Was Home.
|